Flower Frame
Frame-shaped flower vase looks lovely simply with wild flowers.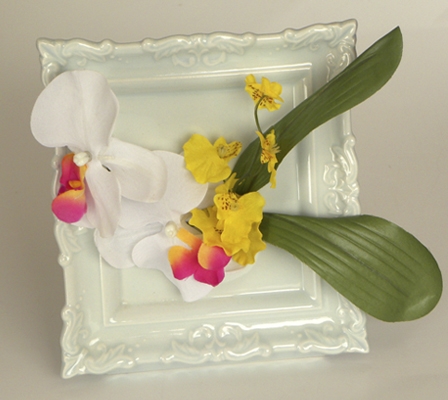 "Flower Frame" is a flower vase designed around the concept of "drawing a picture on a canvas." Enjoy arranging flowers, just like drawing a picture with beautiful flowers. This item will also make a perfect gift.
Item number
White 5-001-2
Beige 5-001-3
Black 5-001-4
Manufacturer
Marushige Touki
URL
http://www.marushigetouki.co.jp/
E-mail
Product Information
Material: pottery
Size: L 19 cm × W 16.5 cm
Color: white, beige, black

Comment
You may display this frame on a table or hang it on a wall.
CER003003