Junmai Daiginjyo HIDANOHANA 720ml
Local sake rice made to be suitable for brewing, "Hidahomare" is polished to 45%,
It is a light and slightly dry sake that is carefully brewed in the Miyagawa rivers cool underground waters.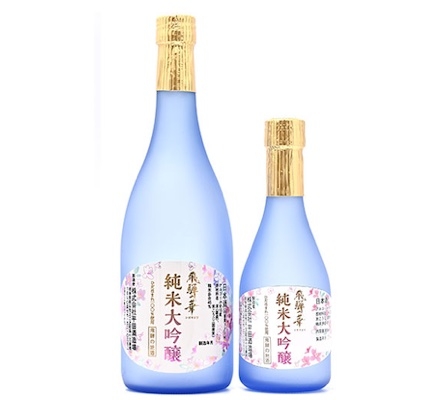 Gifu Prefecture's representative sake rice "Hidahomare" is polished to 45% and slowly brewed at low temperature using well water. The underground water that flows through Hida Takayama comes from the clear stream of the Miyagawa river.
In connection with "Hida no Hana," the label is studded with "Koba no Mitsuba Azalea," which is a flower of Takayama City.
Manufacturer
HIRATA SAKE BREWERY Co., Ltd.
TEL
+81-577-32-0352
URL
E-mail
Product Information
■ Contents: 720ml
■ Ingredients: Rice (domestic), Rice Jiuqu (domestic rice)
■ Rice used: 100% Hidahomare from Gifu Prefecture
■ Alcohol content: 15%
■ Rice polishing rate: 45%
■ Sake Meter Value: +6 (dry)
FOD017108