Mino-Washi Lace fabric
"Mino-Washi Lace Fabric": for a beautiful future for both people and environment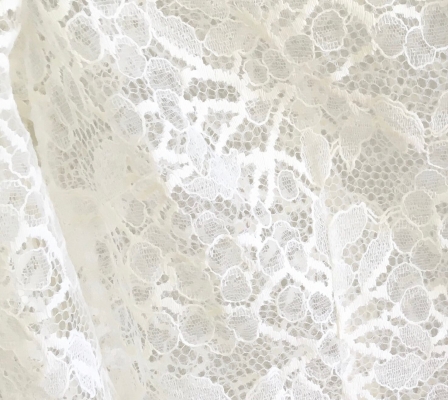 "Mino-Washi Lace" fabric is made from Mino-Washi paper yarn, which is People / Eco-Friendly and woven together with the world's greatest weaving technique.

Mino-Washi Lace is made by weaving over 20,000 extra-fine yet strong yarns together, and is known as 'Yarn art' for its delicacy and gracefulness.

We believe selecting this sustainable fabric will increase your corporate value.
Manufacturer
Seira Fil
TEL
URL
E-mail
Product Information
- Color: Natural / Black
- Size: 1250mm*4300mm (Natural)
- Weight: 371g
- Materials: Non-hereditary fiber (Mino-Washi) 67%, Nylon 33%
- Delivery time: over 2 months
- Note:
・ Avoid direct sunlight.
・ Length will be determined by the machine.
・ Fabric will not be sold individually under any circumstance. The fabric is only available through collaboration with Seira Fil, and is it not permitted to be retailed or resold by itself.
JPW017603