Japanese Hoba Green Leaf
Great addition to your cuisine.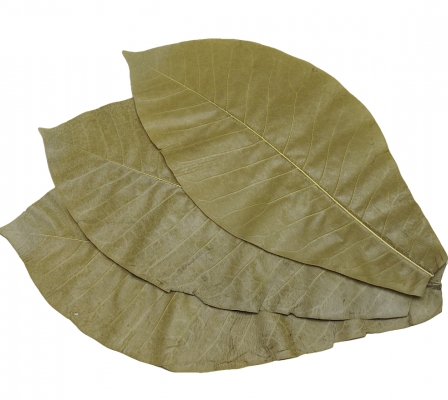 Hoh (magnolia) leaf = HOBA is mainly used for wrapping food since the leaves have great aroma and have sterilizing power; good for flavor and good for preservation.
Item number
G0024
Manufacturer
Miyake Ceramics Co., Ltd.
TEL
+81-572-551251
URL
http://www.tablewarefactory.co.jp
E-mail
Product Information
Large, Medium, and Small. 3 sizes available.
Hoba is seasonal and limited so please contact us for availability.
OTH009502