Shikkoku - Tamari Dipping Soy Sauce with Dashi
The essence of flavor―Tamari Dipping Soy Sauce with "Dashi*"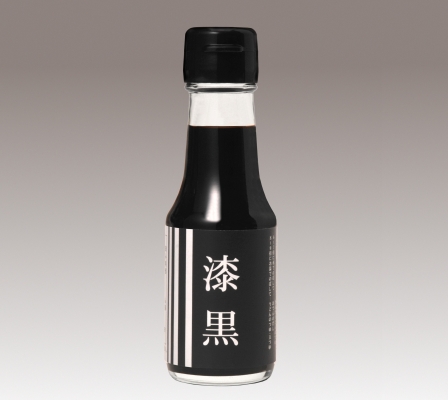 The well-brewed Tamari soy sauce and Dashi are essential ingredients for this sauce. Adding Dashi made from dried bonito, Shiitake mushrooms and dried kelp brings out the rich flavor. By diluting this sauce, it can be used for noodle soups and stewed vegetable dishes ("nimono"). This is a versatile seasoning for a wide range of Japanese dishes.
Price
JPY 581
Manufacturer
YAMAKAWA JOZO Co., Ltd.
TEL
+81-58-231-0951
URL
E-mail
Product Information
Ingredients: Soy sauce, Seasoning liquid (salt, fermented seasoning, dried bonito, bonito extract, hydrolyzed protein, dried sardines extract, dried shiitake mushroom), sweet sake, sugar, seasoning (amino acid), food coloring (caramel), VitaminB1
(Contains soy, wheat, mackerel products)

Available Sizes: 100ml (shown),
300ml, 500ml

Expiration Date: One year from the production date
Comment
Store in a cold dark place away from direct sunlight.

Dashi*--- Japanese soup stock made from various ingredients such as fish or kelp.

FOD012102