Junmai Ginjyo Shoryunomai 720ml
New product to our "Shoryu no Mai" line!
A hybrid sake of Ise Hikari from Ise x Hida Homare from Gifu.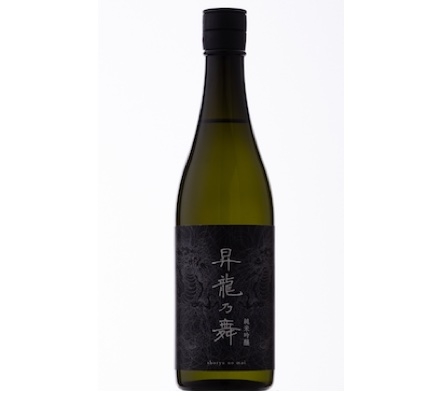 Junmai Ginjo, a new addition to our Shoryunomai series. This sake is made by polishing up to 50% of the miraculous rice "Isehikari" born in Jingu Shinden of Ise Jingu and "Hidahomare" from Gifu. The fragrant sake is easy to drink. It has a little acidity to make it go well with cooking. Recommended served lightly chilled (not too cold) or at room temperature. If the sake has aged for six months, lukewarm kanzake is also suggested.
Manufacturer
HIRATA SAKE BREWERY Co., Ltd.
TEL
+81-577-32-0352
URL
E-mail
Product Information
Sake rice: Rice (domestic), Rice Jiuqu (domestic rice)
Rice polishing rate: 50%
Alcohol content: 16%
Sake meter value: +3.0
FOD017104