Gokukarakuchi Tokubetsujunmai HIDANOHANA 720ml
A strong "Extreme dry" taste that tests the limits of Sake meter, coupled with a strong acidity.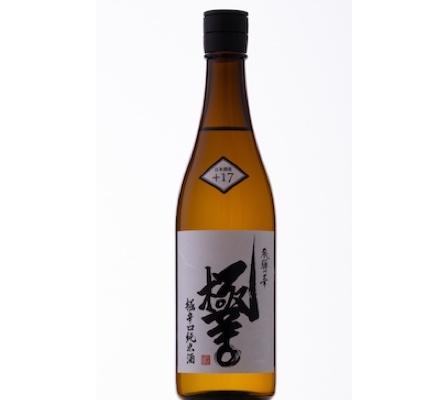 To match the "Extreme dry" reputation, Sake meter value is +17 and the alcohol content is 18%. We pushed the Sake meter value to its limit and finished it as pure rice sake with strong acidity. The strong acidity makes it go well with a wide range of dishes such as BBQ (yakiniku), yakitori, and wild game meats.
The "Extremely dry" caligraphy on the label were written by Mr. Shirakawa, the owner of Hida Takayama's most popular ramen shop, Menya Shirakawa.
Manufacturer
HIRATA SAKE BREWERY Co., Ltd.
TEL
+81-577-32-0352
URL
E-mail
Product Information
Sake rice: Domestic rice
Rice polishing rate: 60%
Alcohol content: 18%
Sake meter value: +17
Acidity: 2.60
FOD017105