Tokubetsujunmai HIRO(White) 720ml
Brewed with our unique manufacturing method.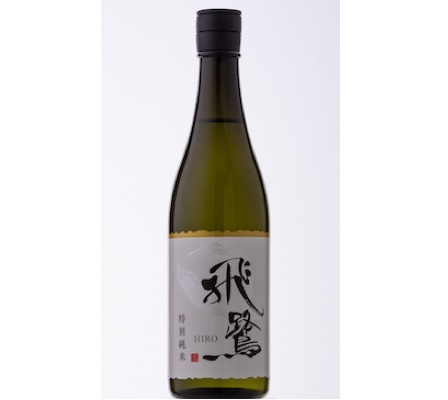 Brewed with Gifu prefecture's G yeast, which is known for having a delicate scent.
It is a sake with a light touch that is soft, fluffy, and sweet and disappears quickly even if there is a lingering finish.
Through our special manufacturing method, the yeast is activated more than usual, giving it a more subtle aroma with a mellow and gentle mouthfeel. The sake is finished so it can be enjoyed with meals, and people can't resist having seconds.
Please compare it with the Red label HIRO, which uses a different yeast.
Manufacturer
HIRATA SAKE BREWERY Co., Ltd.
TEL
+81-577-32-0352
URL
E-mail
Product Information
■ Contents: 720ml
■ Ingredient: Rice (domestic), Rice Jiuqu (domestic rice)
■ Sake rice: Hidahomare 100%
■ Alcohol content: 16%
■ Rice polishing rate: 60%
■ Sake meter value: +2
FOD017106