Tokubetsujunmai HIRO(Red) 720ml
Brewed with Gifu Prefecture's original "G2 yeast." This sake yeast contains over three times the Ethyl caproate than the conventional G yeast. The apple-like gorgeous aroma is popular with women!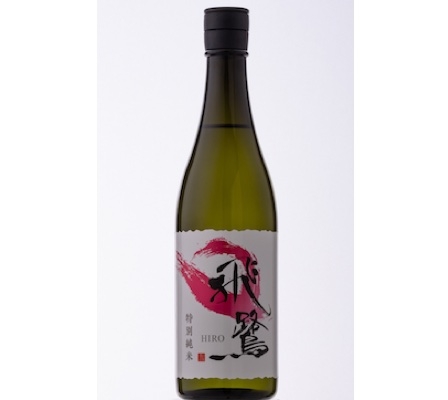 The Red Label Special Junmai HIRO uses the G2 yeast from Gifu prefecture. G2 yeast contains three times as much ethyl caproate as conventional G yeast, and you can feel the strong scent of apple.
Please compare it with the White Label Special Junmai HIRO which uses the G yeast.
Take a sip and a refreshing scent spreads in the mouth.
Please enjoy as a apéritif or with an appetizer.
Manufacturer
HIRATA SAKE BREWERY Co., Ltd.
TEL
+81-577-32-0352
URL
E-mail
Product Information
■ Contents: 720ml
■ Ingredients: Rice (domestic), Rice Jiuqu (domestic rice)
■ Sake rice used: Hidahomare: 100%
■ Alcohol content: 16%
■ Rice polishing rate: 60%
■ Sake meter Value: +1
FOD017107